Find A Member:
AAPDB Members agree to abide by the AAPDB Code of Ethics.
You can find a Full member of the AAPDB or check the status of a Probationary member, by opening the lists below.
If a person is claiming to be a member of the AAPDB and their name does NOT appear on any member list ,then this person is NOT a current member of the AAPDB.
If the advertised information does not match the information listed beside the Full members details , please use the information provided and contact the person via one of the various options available beside the members name and contact number.
We have a two tiered membership structure: 
Full Members:
Full Members of the AAPDB have undergone an Animal Welfare focused Quality Assurance Audit of their premises carried out by a registered Veterinarian and they agree to abide by the AAPDB Code of Ethics regarding the care of their animals and their post sale obligations
Probationary members:
Probationary Members have a maximum of 3 months at this level, before they must undergo our Animal Welfare Focused Quality Assurance Audit.
You must be aware that Probationary Members have not been independently Audited by a Veterinarian and we refer you to our Buyer Advice when purchasing a puppy from a Probationary Member.
If you Cannot find a Breeder or Breeder Member number here, then they are NOT currently members of this Association.
We suggest you get back to the Breeder to discuss the status of their membership.
Some advertisers are falsely using our AAPDB members numbers on Gum-tree and other Advertising Platforms. The Member ID number, Name , contact details and email address listed here should all match the details in any advertisement and you should check this carefully before committing to purchase a puppy.
If you believe that one of our members is not complying with our ethical obligations please fill out a complaints form and we will deal with this according to our complaints policy.
 We wish you the best of luck in your search for the best puppy for your family and hope that your new family member brings you many years of joy. 
From the 5th October 2022
Due to Privacy Policies and AAPDB members becoming the target of Scammers
Our Member lists will no longer be available to the Public.
Please contact our office staff directly on 0436300739 or 0431796228, use our Purechat or fill in the email box to enquire about a member status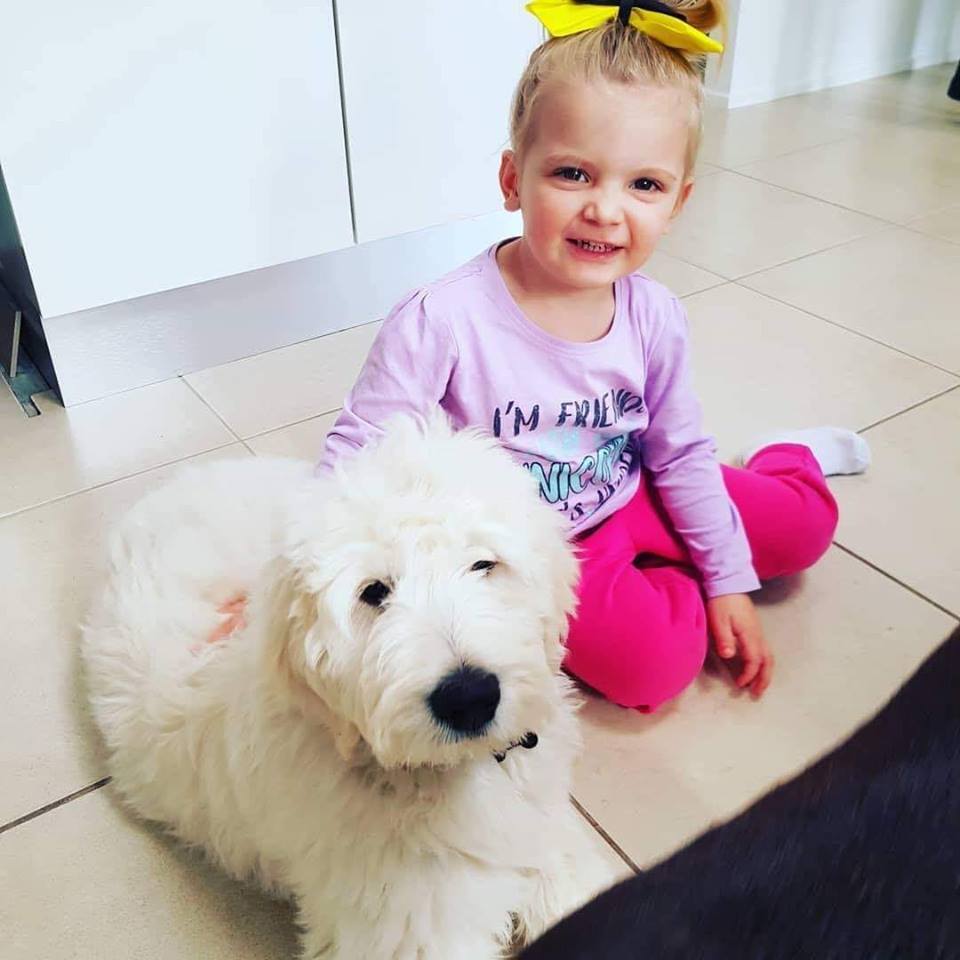 Why Choose an AAPDB Member?
Vet Approved Breeders:
Once members complete their breeder training, have been Veterinarian Audited, provided Pictures of their Facility, Provided Verified Identification, paid their upgrade fees and passed all requirements, they are approved as Full Members.
These requirements are to be met by our members annually.
Exceptional Dog Care:
With Leading company partners, we can offer the most practicable, healthy and most modern food and medication available for all breeding dogs and puppies.